M
ode

rn M

u

se
Collection
Empower Your Senses with Inspiring Fragrances, Created by Women, For Women.

This is our Ode
to the Modern Muse.

She is you, She is me,
She is all of us.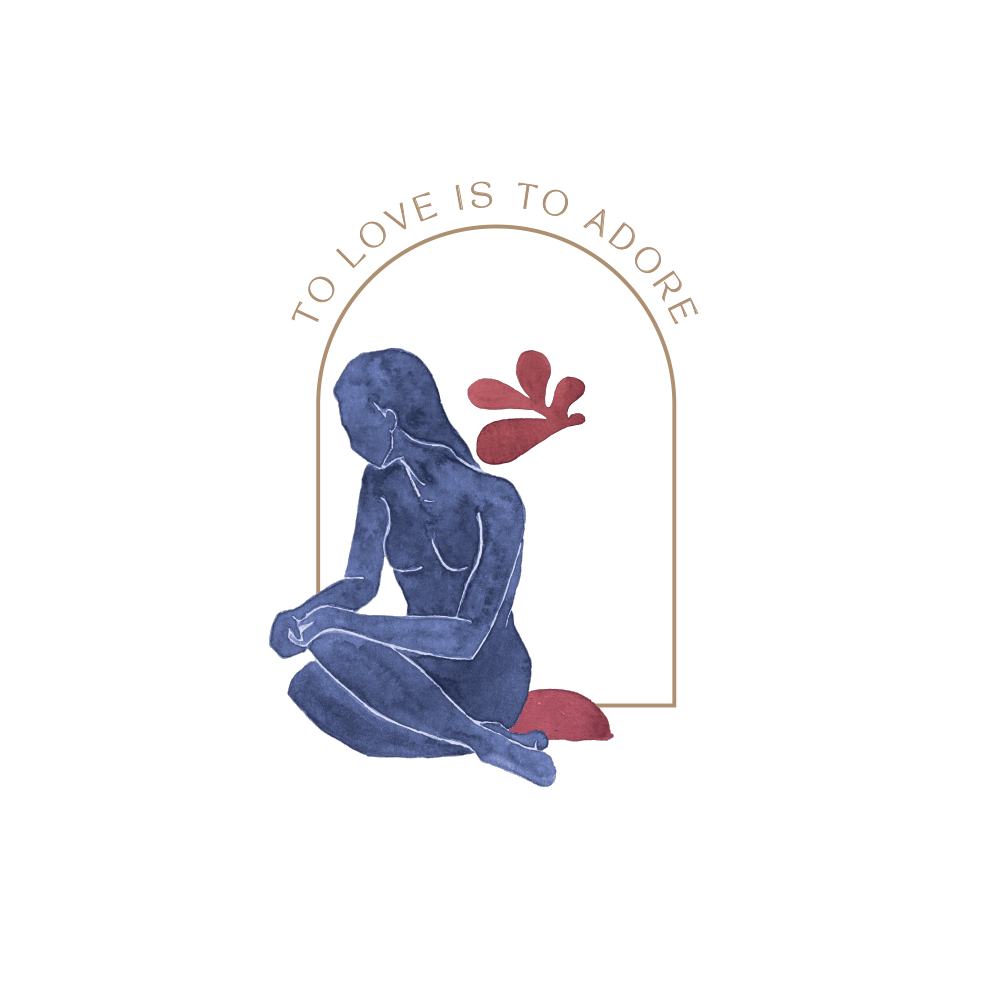 You are adored
Honeysuckle & Rosewood
A scent for gratitude.
Pause and reflect on cherished moments, basking in the glow of flowering honeysuckle, peppery rosewood and treasured cyclamen.
Your adoring scent profile:
Top: Green Apple, Melon, Red Fruit
Heart: Honeysuckle Blossoms, Cyclamen
Base: Sheer Wood, Musk
Shop Now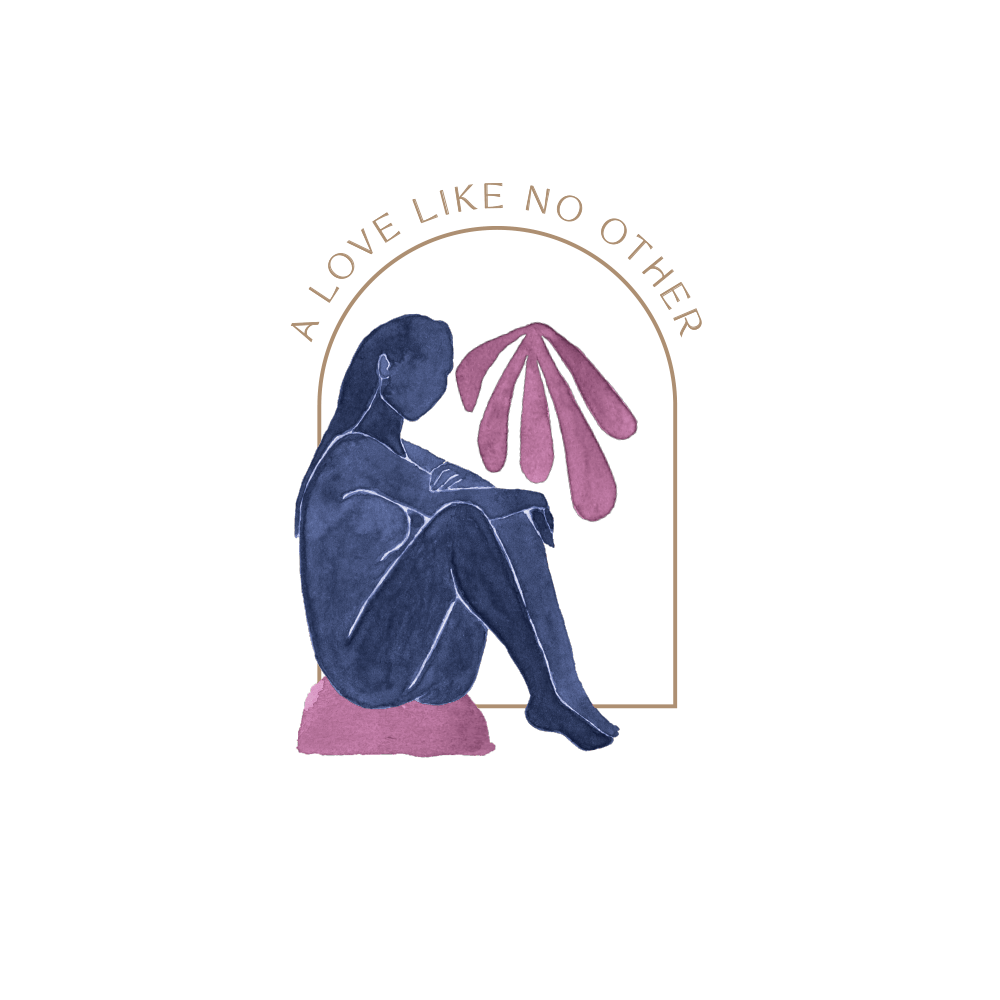 You are loved
Jasmine & Sweet Musk
A scent for connection.
Relax into a blissful state of love and light, harnessed by feel-good notes of tender jasmine, sweet musk and warm vanilla.
Your loving scent profile:
Top: Mandarin, Apple, Dewberry
Heart: Jasmine, Sandalwood, Coconut
Base: Sweet Musk, Vanilla
Shop Now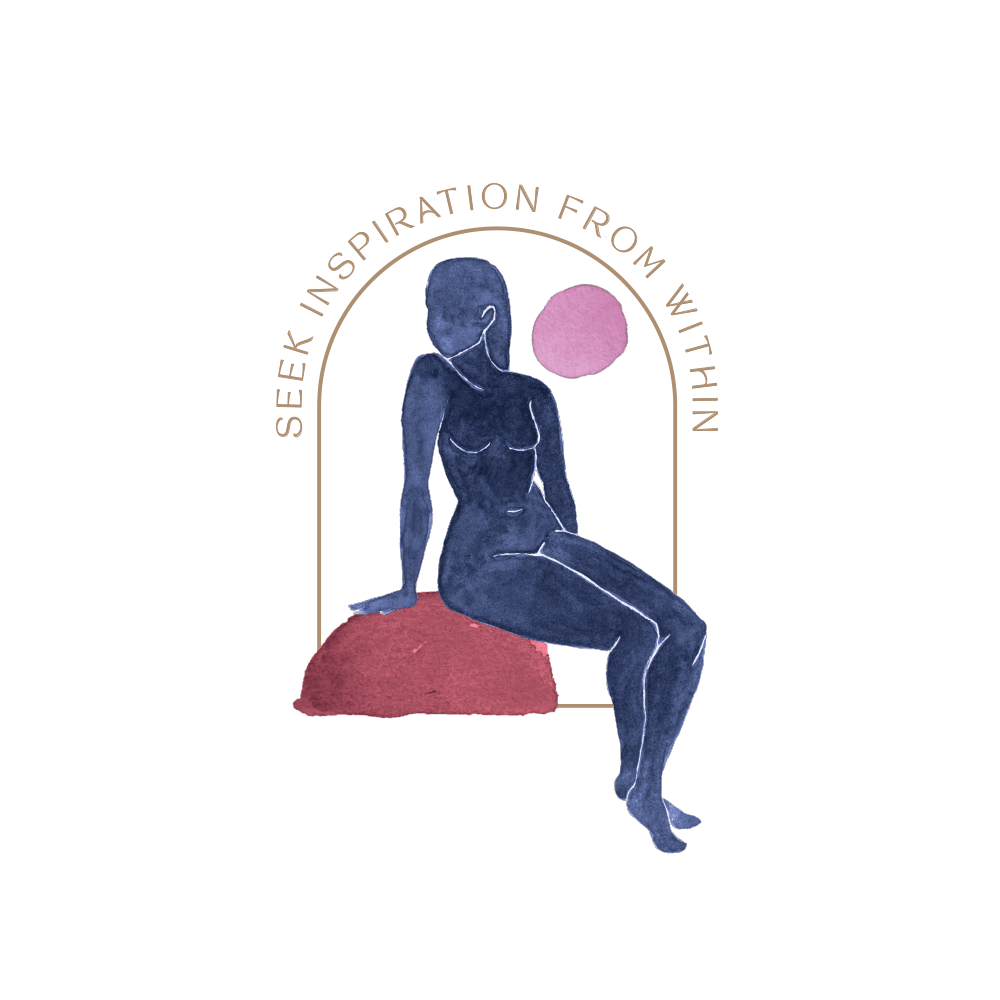 You are inspired
Lily Of The Valley & Moss
A scent for creativity.
Silence the noise as you unleash your creative potential, bolstered by the scents of clarifying lily of the valley and waves of rolling moss, budding and unique.
Your adoring scent profile:
Top: Green, Watery, Aromatic
Heart: Lily of the valley, Lotus, Jasmine
Base: Sandalwood, Amber, Moss
Shop Now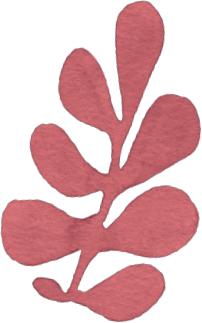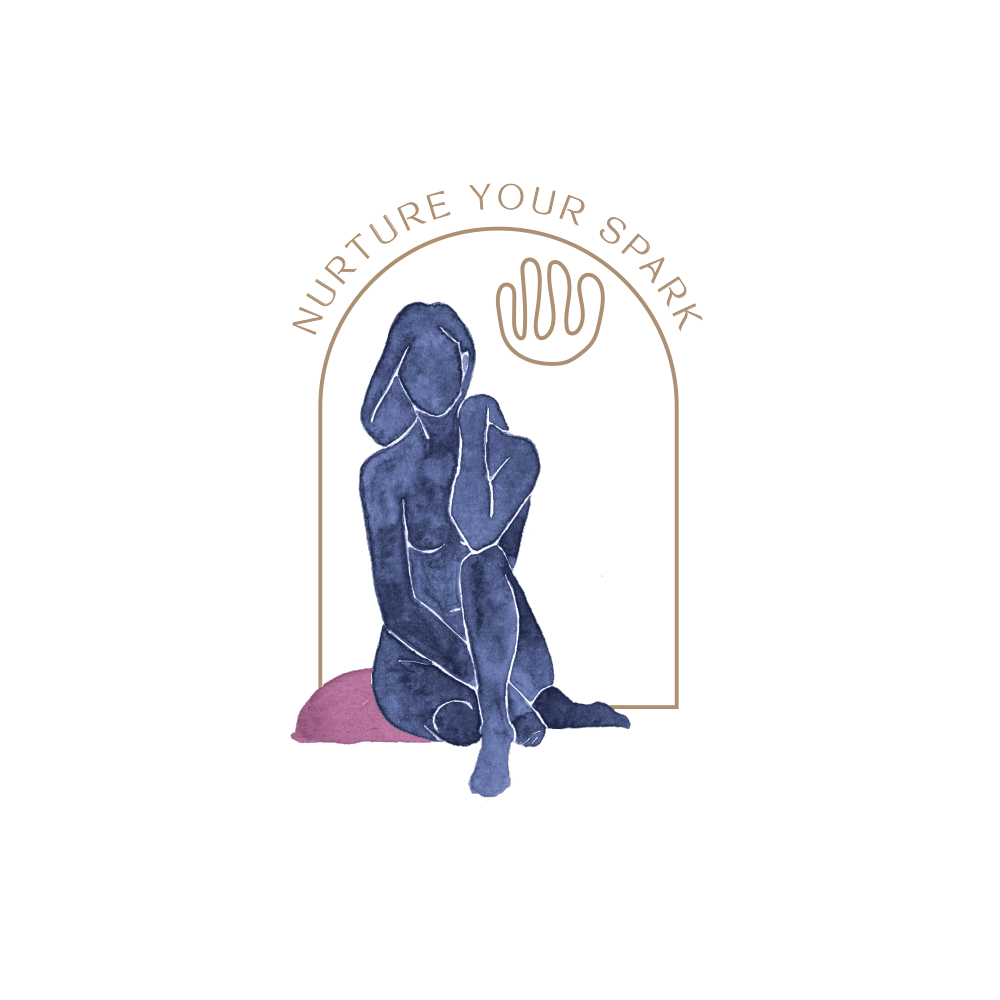 You are nurtured
Violet & White Peach
A scent for self-care.
Cradle a sense of wellbeing, supported by the nurturing embrace of pools of jasmine, soft violet and creamy white peach.
Your loving scent profile:
Top: Peach, Bergamot, Cassis Buds
Heart: Violet, Jasmine, Cyclamen
Base: Amber, Coconut
Shop Now