Halloween
Pumpkins aplenty and black cats, beware! Something charmingly wicked is in the air.
Time is creeping up to let your inner spook out as we welcome our Halloween 2022 Collection soon!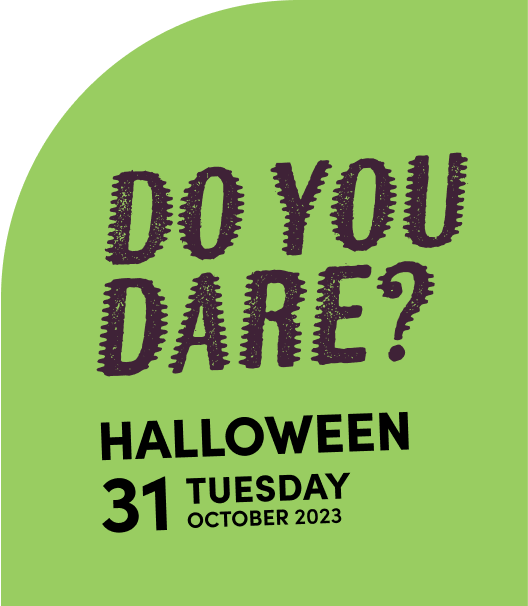 In the moon's eerie light,
shadows align,
A spectral gathering,
a dance divine.


Frightfully fun,
our spirits ignite,
As Halloween enchantment
takes flight.


Ghosts and ghouls,
we all become one,
In this haunting night
of mischief and fun.


Trick or treat,
the chorus hums,
A chilling thrill
as darkness comes.
dusk Halloween is




Frightfully


Fun!
dusk Halloween is


Frightfully Fun!
We can't find products matching the selection.