Ready to fuel your fire?
Where fine fragrance, innovative design and stylish décor intertwine.
Founded in Perth in 2000, this millennial brand has burnt long and bright, year after year. Proudly Australian, dusk has set the standard for exquisite candles, home fragrance and décor across Australia and New Zealand.
With over 140+ stores across the two countries, two dedicated online stores and a Customer Support Centre in Sydney, dusk has been lighting up spaces with glow-worthy products for more than two decades.
About us
We are Australia's leading candle, home fragrance and lifestyle company.
With over 450 active product lines in store at any given time, seasonal and limited edition ranges and super-cool, super-exclusive collaborations (think Chupa Chups and Streets Ice-Cream!), there's always something new and exciting happening at dusk.
Bringing our customers high quality,
affordably priced products.
We wax lyrical over our iconic range of ever-changing seasonal and core scents, home fragrance technologies and complementary décor pieces to deliver an enchanting addition to a mood, a moment, or create that special memory all in the name of everyday indulgence.

Our Values
We stick by our values like wax to wick.
They are the beacon that burns bright, leading our people and culture to build strong teams and development opportunities in a supported working environment.
Walk the Talk

Be A Good Human

Mateship Matters

Give It A Go

Chill And Prosper
Benefits
At dusk our focus is our Team Members, we offer rewards from day one of your journey with us.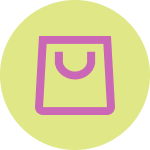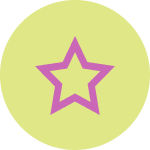 Team Member Discounts
Team Members are eligible to receive a generous discount on all dusk product and selected other retailers.
Incentives
You can't spell incentive without scent! We believe the key to a happy team is through regular training, feedback, rewards and recognition.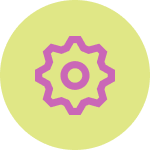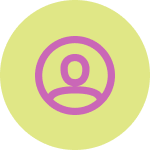 Learning and development
Our Team has a range of opportunities to develop into strong leaders through an online learning platform and external educational pathways.
Well-Being
We want our Team Members to burn their brightest with access to our Employee Assistance Program, flexible rotating rosters and other sweet perks!

Our Team
dusk has over 1,000 glowing team members across the network who have been able to ignite indulgence to our customers for two decades.
Our Retail Field Team have a combined 134 years of service. With a focus on internal promotion you can start as a Customer Assistant and develop into a strong leader.
Over 1,000 team
members across
the network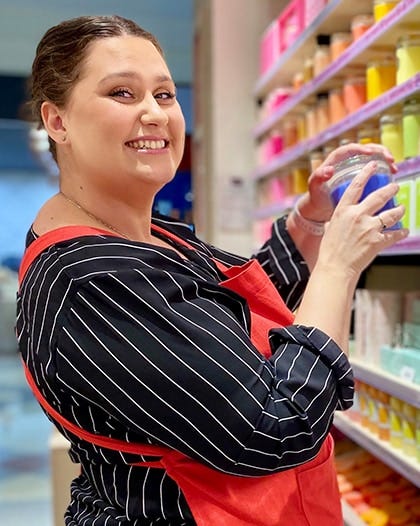 Proudly serving
customers for
two decades.
Our purpose is to make indulgence accessible
for everyone, every day.
Ignite Your Career
If you are passionate, professional and ambitious with a can-do attitude, turn up the heat on your career with dusk.
We offer a variety of glowing career opportunities in our stores and Customer Support Office.
Careers at dusk
Interested in a new role or career at dusk, there's a good chance you'll find the answer here.
Join Our Team Today
A Career at dusk
If you are Passionate, Professional and Ambitious with a Can-do Attitude and would like to be part of Australia's most successful retailer of candles, homewares and gifts, then we want to hear from you! We offer a variety of glowing career opportunities in our stores nationwide. If you would like to apply to join the dusk Team and live our dusk Culture, simply click on the link below to view our current positions vacant.
The Application Process
At dusk, we are passionate about finding individuals who posses qualities that encompass the dusk culture! To assist us in getting to know you better, we would love each applicant, if you would like, to introduce yourself via a short video answering the following 3 questions:
1. What interests you about working at dusk?
2. What does the phrase 'It's about the customer, always' mean to you?
3. Why do you think you'd be a great asset to the dusk team?
iPhone and Android phone video files are supported, along with webcam on your PC or laptop. Please make the video no longer than 2 minutes. Your video must be no bigger than 100MB & of a compatible file type: WMV, FLV, MP4, MGP, MPEG, AVI, MOV. If you find that your video is an incompatible file type or is larger than the accepted size, please either re-record or compress the file by using a converting/compressing program. These programs are available free online or as a mobile app. Some examples to use are: 'Any Video Converter' (available online & free to download) or 'Video Compressor' (free app available on iPhones). * It does not have to be professionally edited – it just has to answer our questions & introduce yourself. Please note that this is not mandatory, and will not affect our consideration of your application.
We look forward to receiving your application – Good luck!